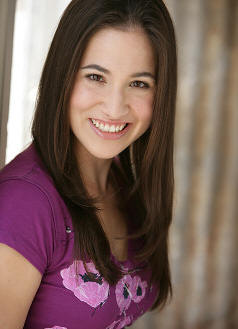 Jessica Koucouthakis
Jessica Koucouthakis was singing while flossing from a very young age. While growing up in Houston, she performed with the Theater Under the Stars (TUTS) traveling group. Since leaving Texas to study at USC, Jessica has continued her traditional bathroom antics, however conceded to put them on hold for the likes of appearances in independent films and local stage productions here in Los Angeles. Jessica has recently created Ladybugz Productions to develop content. Stay tuned… this is a lady…gettin' her bug on…wikki!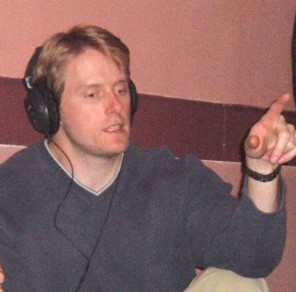 David Murphy (Director/Writer)
David originally hails from the East Coast where he received a degree in film from Long Island University / C.W. Post. He has worked behind the scenes at NBC, ABC, Universal, and a talent agency. He considers "Sextexters" a spiritual successor to his first short, "Marriage California Style". He is currently developing several TV and film properties.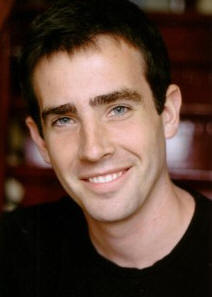 Brian Quinn


Originally a Jersey boy, Brian came to LA after spending 7 years in France working as a teacher, actor, voice-over artist and weather reporter. He recently shot the BBC docu-drama

Ham

, co-starring a monkey with really bad breath.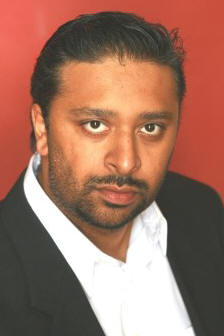 P.D. Mani (Associate Producer)

P.D. Mani was raised in New York and arrived in Los Angeles the day OJ was running on the 405. PD has been steadily working on many national commercials, including Ford motor company, Verizon Wireless, Nortel communications, Bell South, Nintendo, Gateway and Volkswagon. He was a recurring character on the Hit NBC show "Scrubs" as Dr. Simotas. PD has also worked with both Albert Brooks and Paul Weitz on their movies "Looking for Comedy in the Muslim World" and "American Dreamz". As for future goals, he is moving forward with his production company and looking for future projects to write and direct.